My History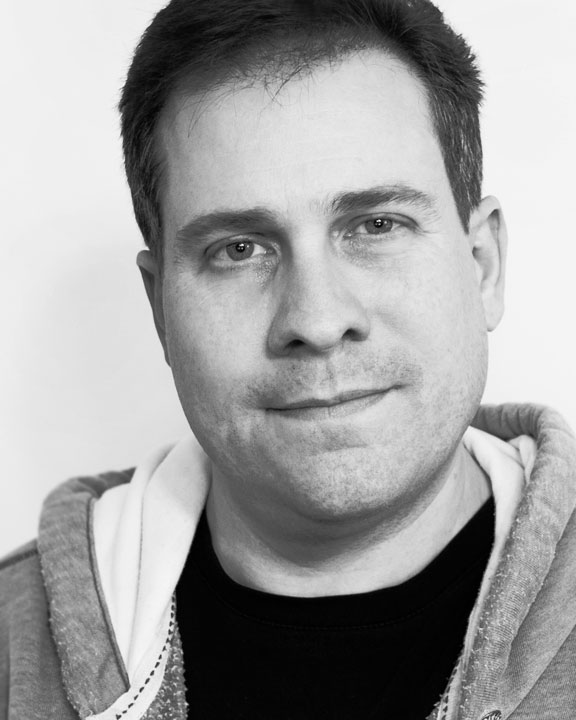 Born in 1972, Los Angeles, Ehren Addis grew up surrounded by a creatively engaging culture. He graduated with a degree in Media Management and has maintained a recognized career as a motion graphics designer and animator producing work for many of the brands and entertainment you know. His work has been influenced by both his career as a commercial artist and his passion for general aviation. He himself, a commercial aviator, currently resides in Franklin, TN.
Having started at FUEL in 1998, I served as the Senior Animator as the company grew from a small handful to Razorfish's acquisition with over 2000 employees in seven offices in five countries. After their tumble from the NASDEQ, I turned my talents towards freelancing.
Creating compelling motion design.
Since, I continue to work for the top design agencies and brands for a diverse pull of work from mobile apps, to motion pictures, live venues and more. Weather creative directing, animating 2D and 3D, filming or consulting, I continue to passionately create compelling motion design that communicates and entertains.
A view of the home office.